"Every great design begins with an even better story."


Many times, in life and in business, you just need a second opinion. Maple Ridge Marketing offers a FREE consultation to get the ball rolling.  No strings attached.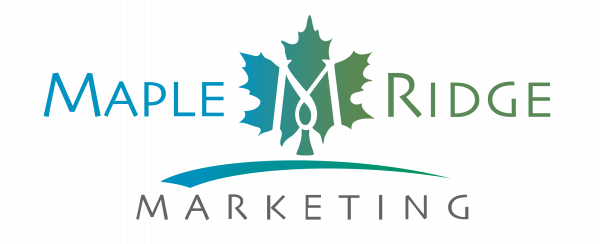 Brand Identity

Design

Social Media

SEO

Sales Tools

Website

Email Marketing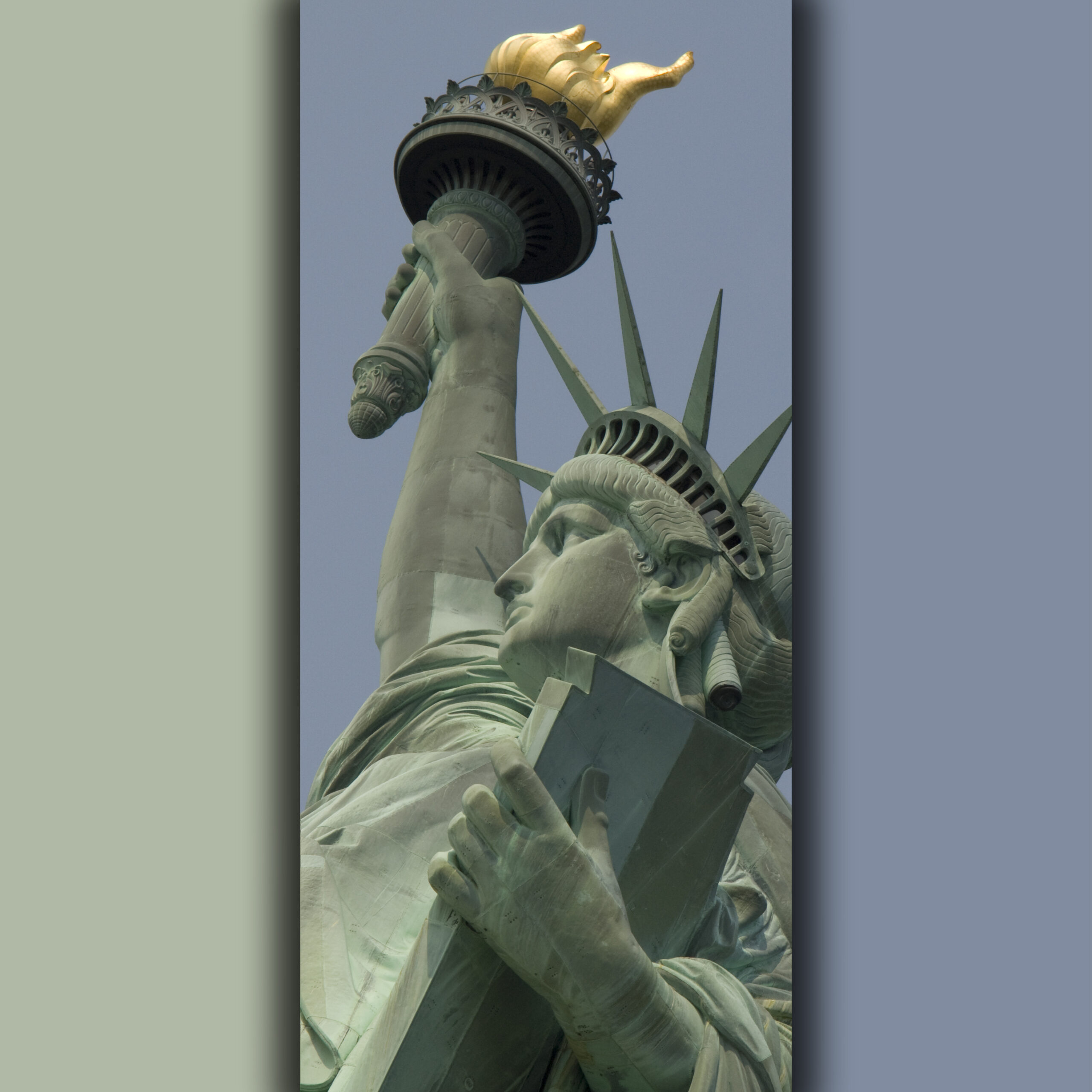 With over 30 years of experience in design, Maple Ridge Marketing takes pride in the projects and relationships that have been developed over the years. From start-ups to large corporations, watching each project grow from a simple idea to a story that draws the customer into each company has been a great joy.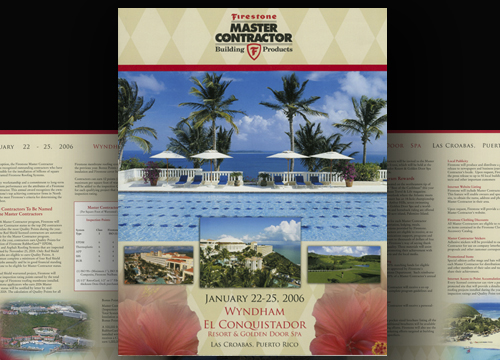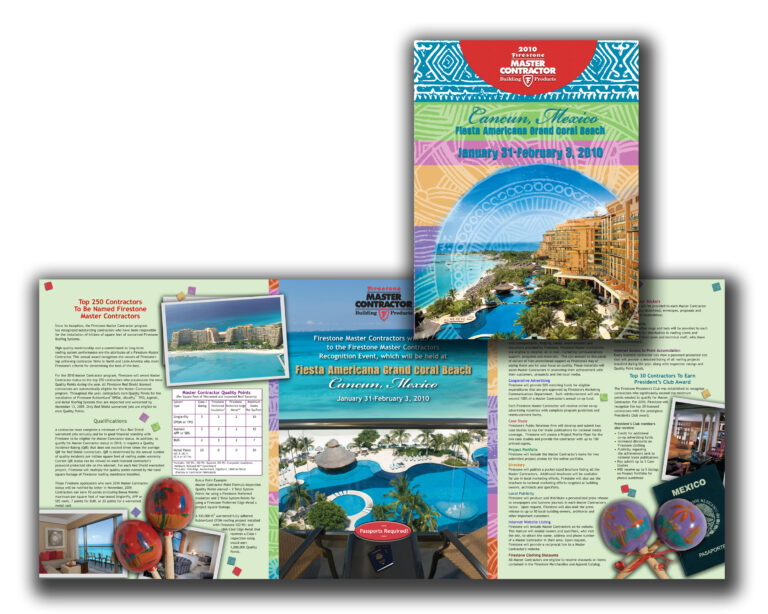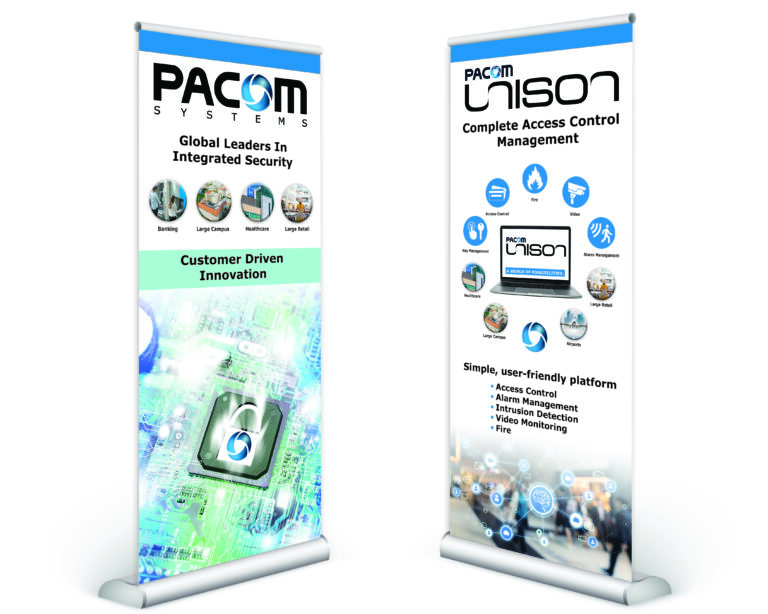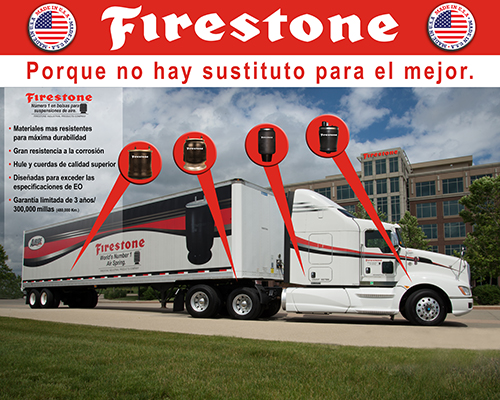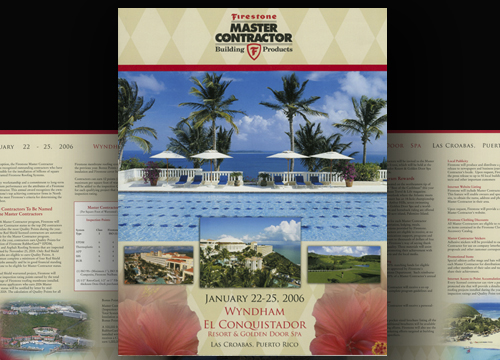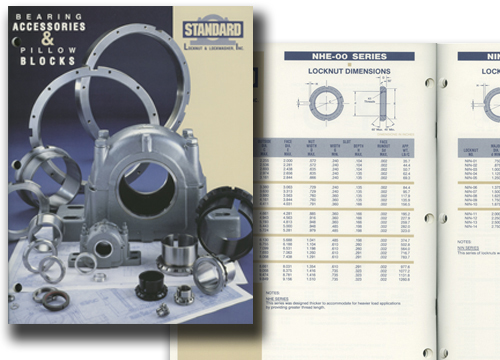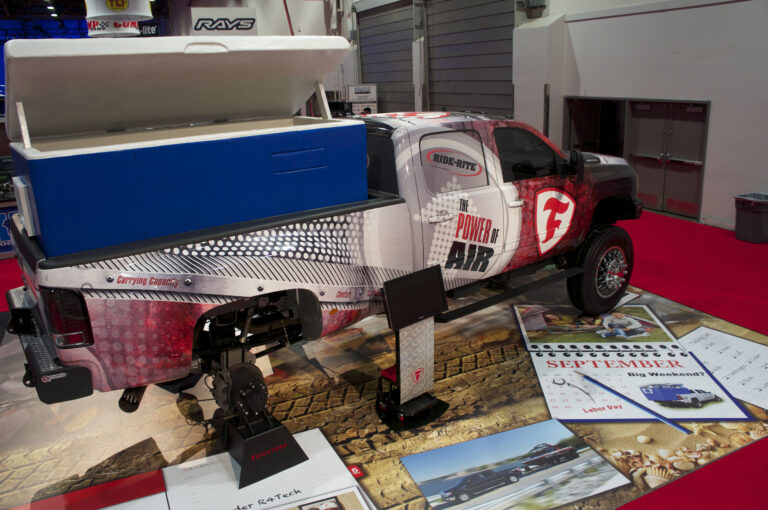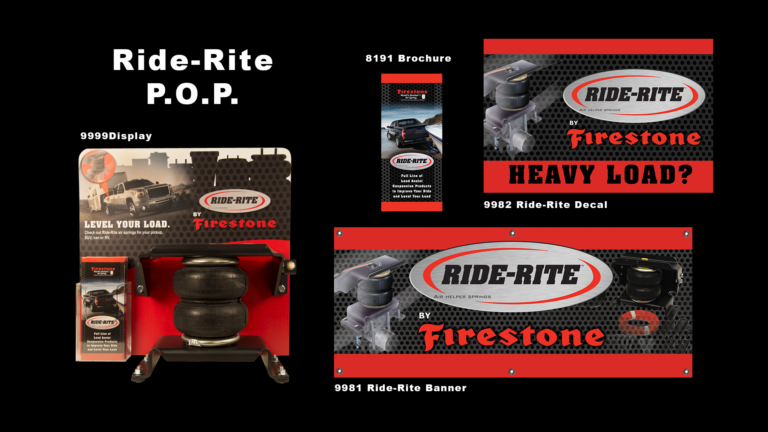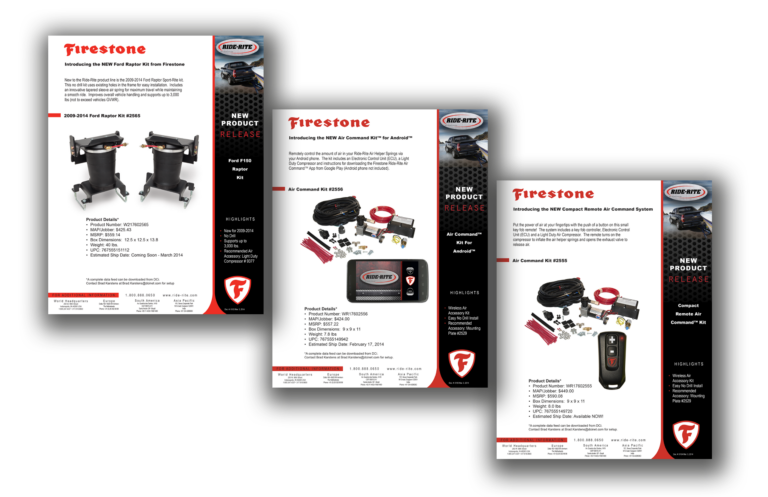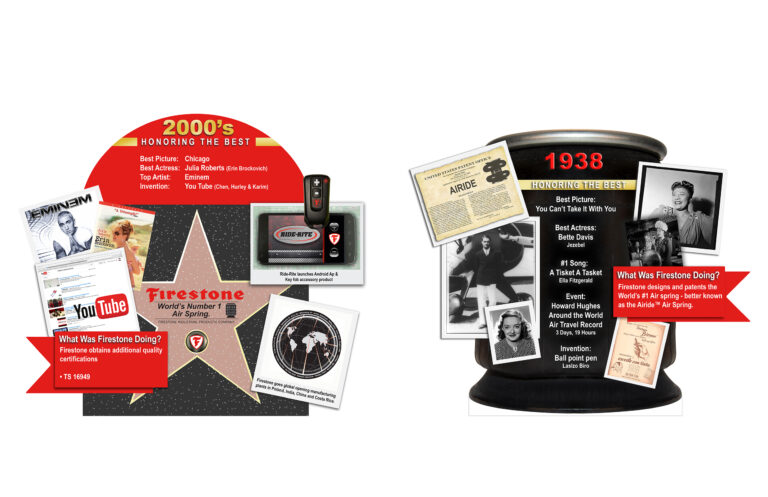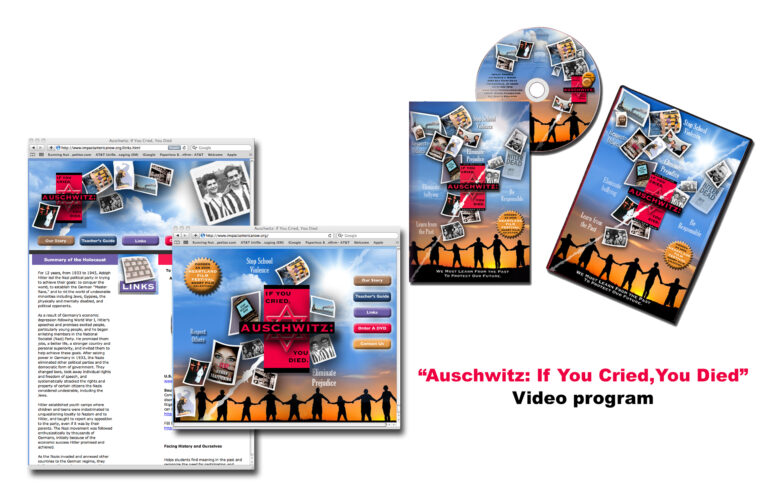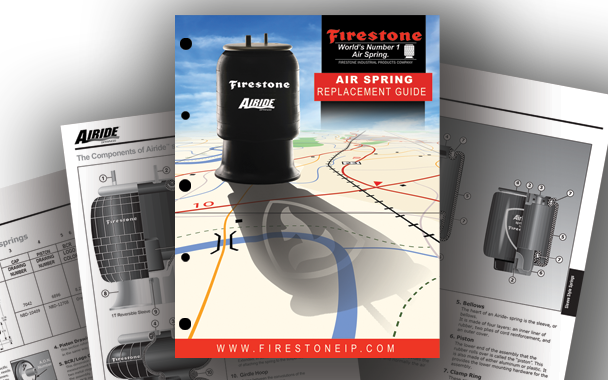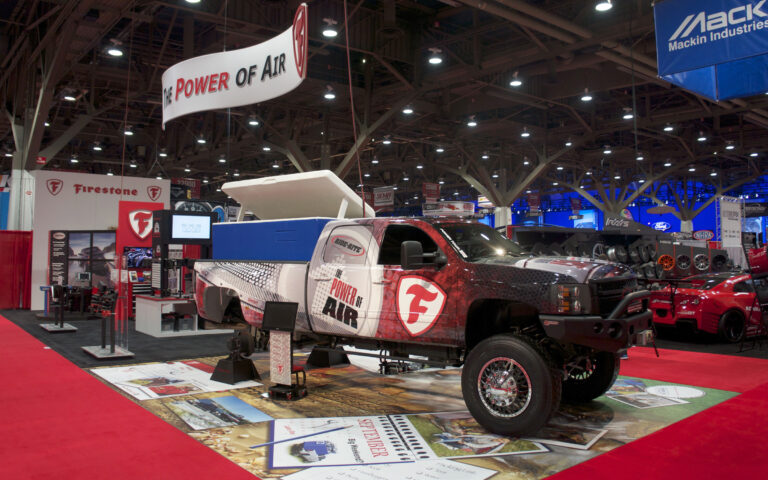 Whether you are starting your business or needing some additional love sent to your clients, Maple Ridge Marketing is here for you!
The best way to tell a story is to capture an image.  Maple Ridge Marketing has an extensive library of stock images to pull out of it's toolbox as well as access to many royalty free stock houses.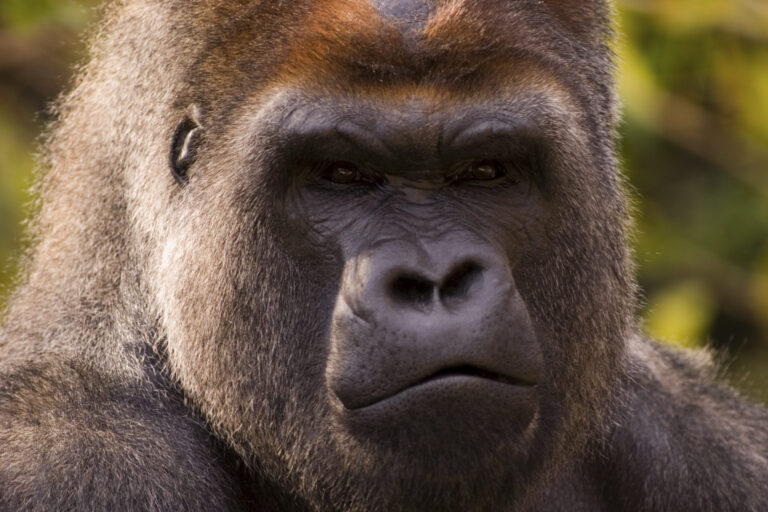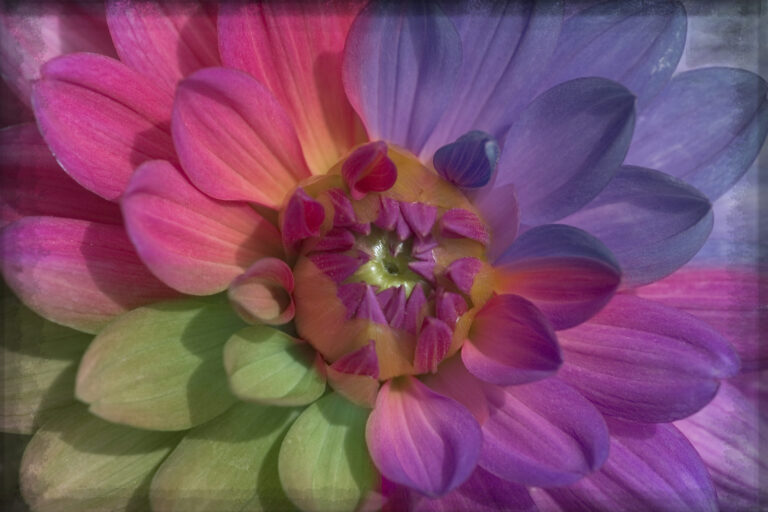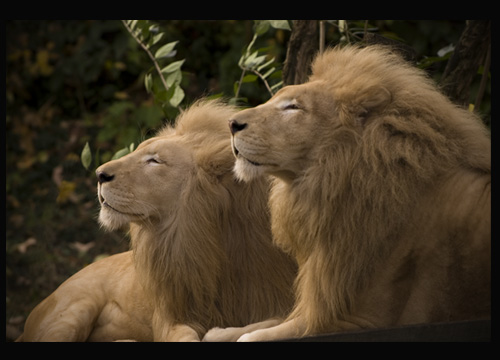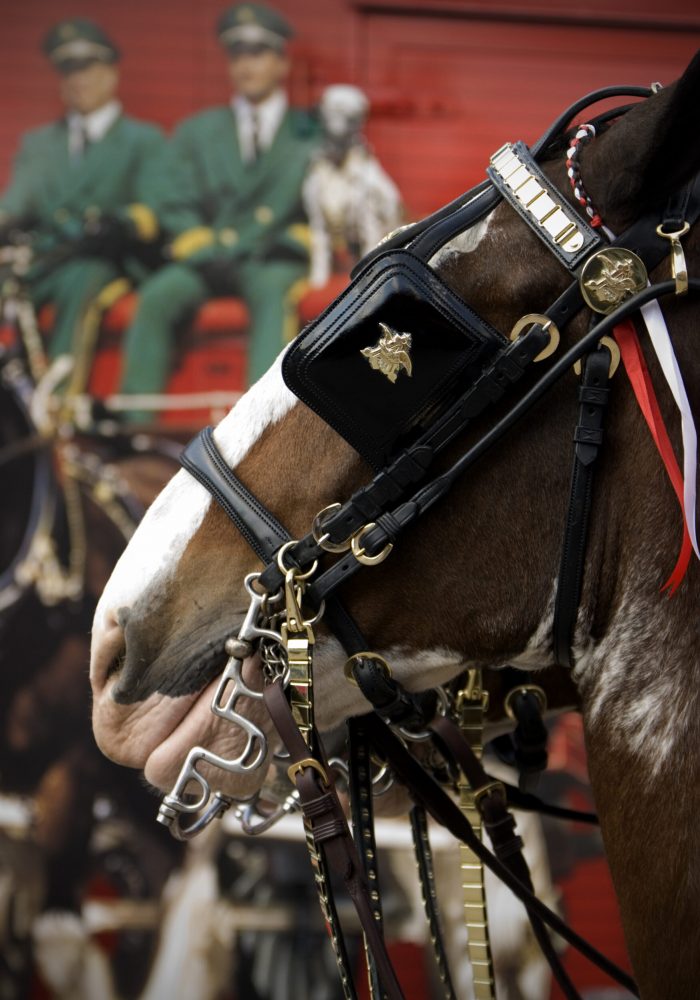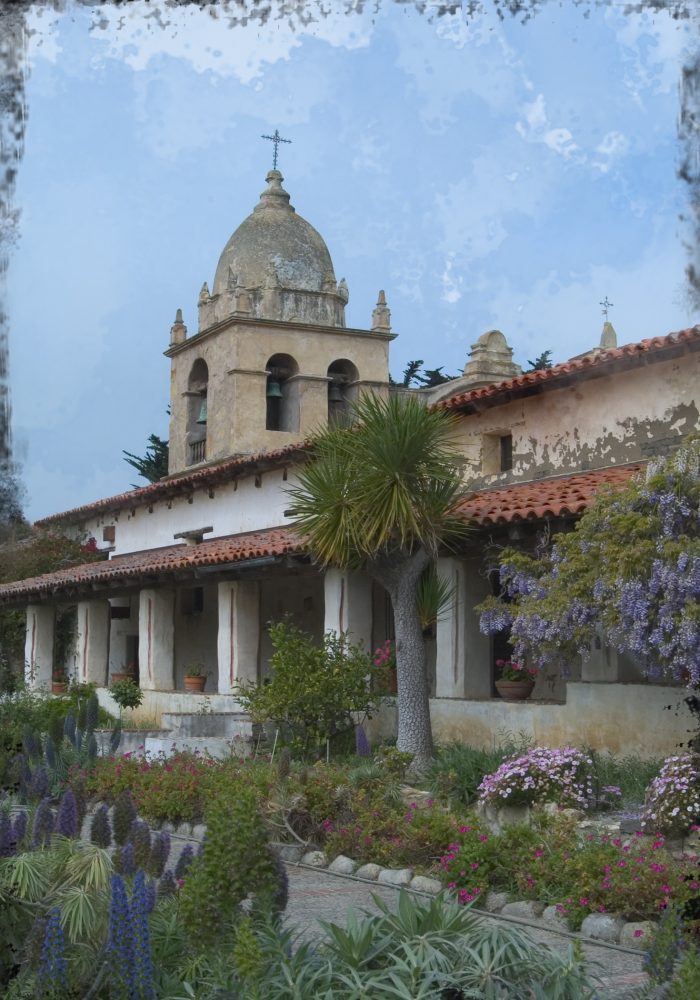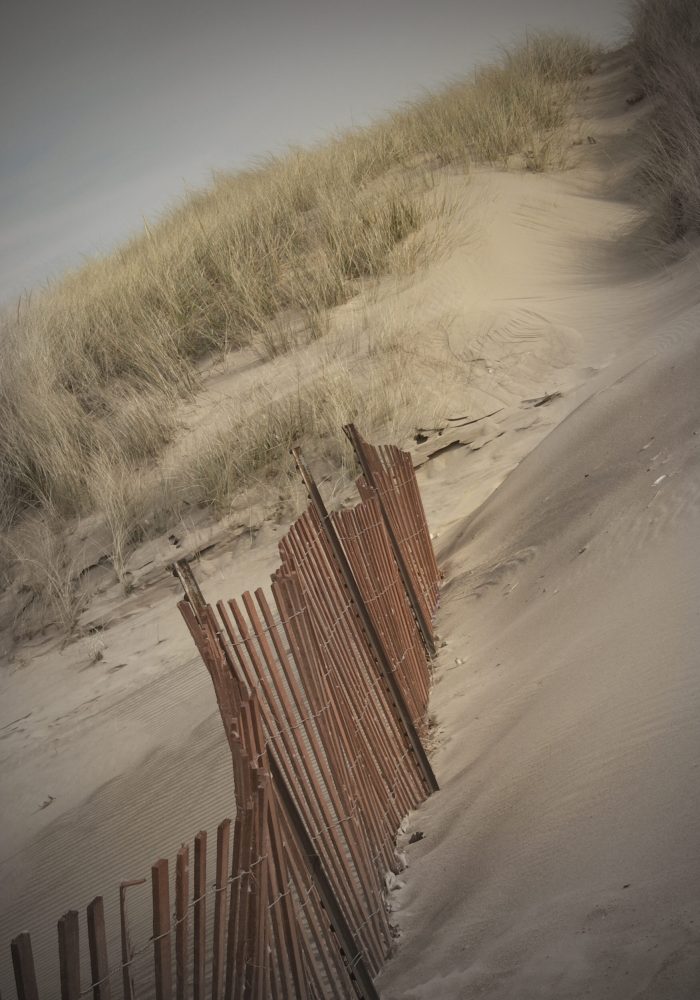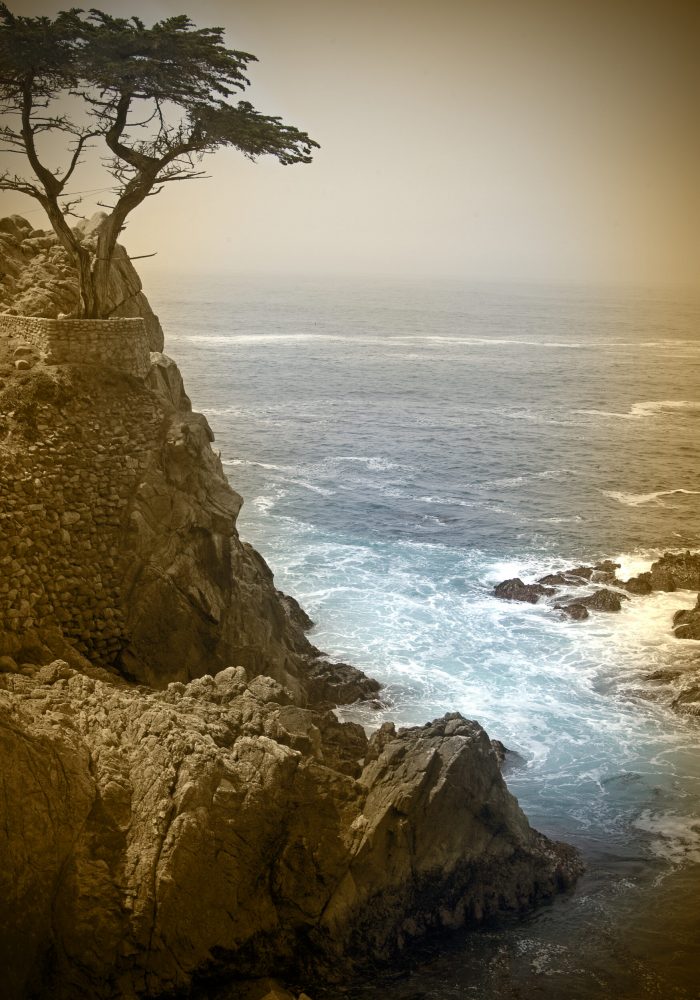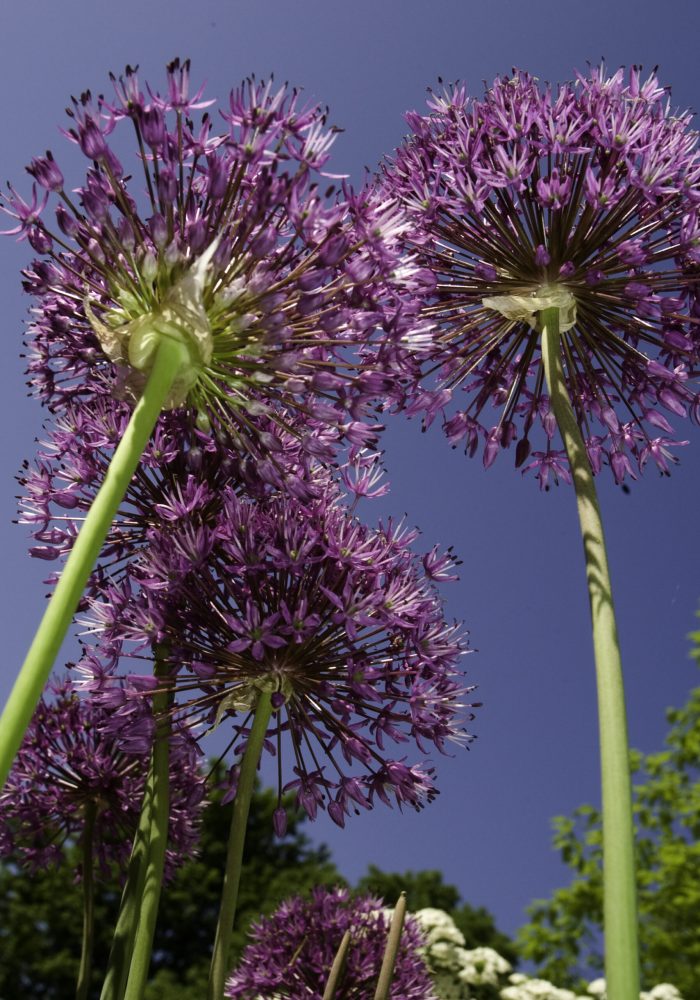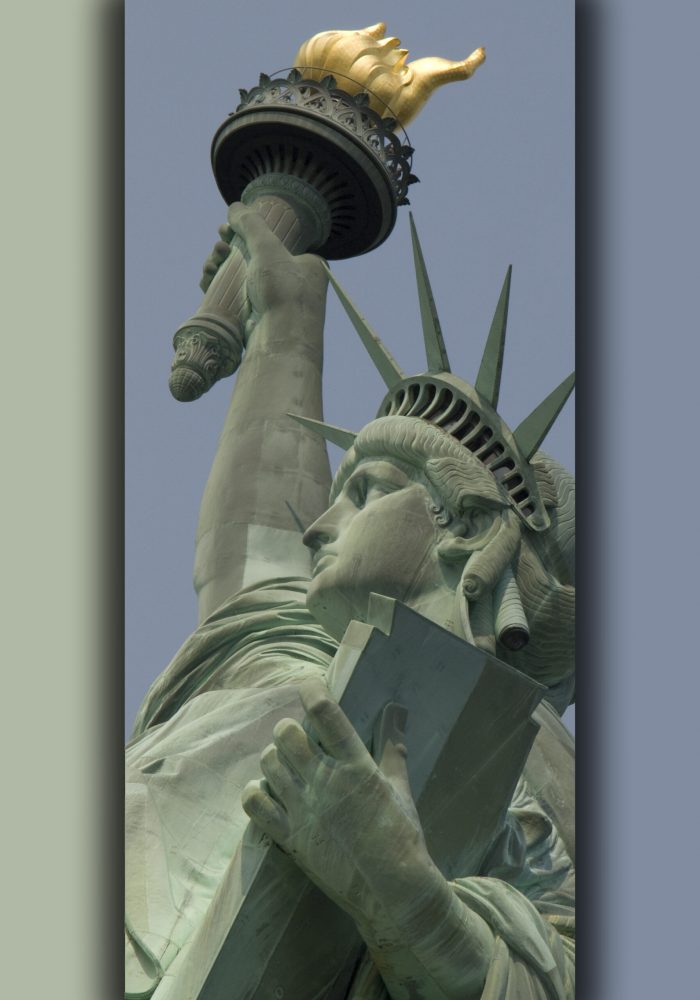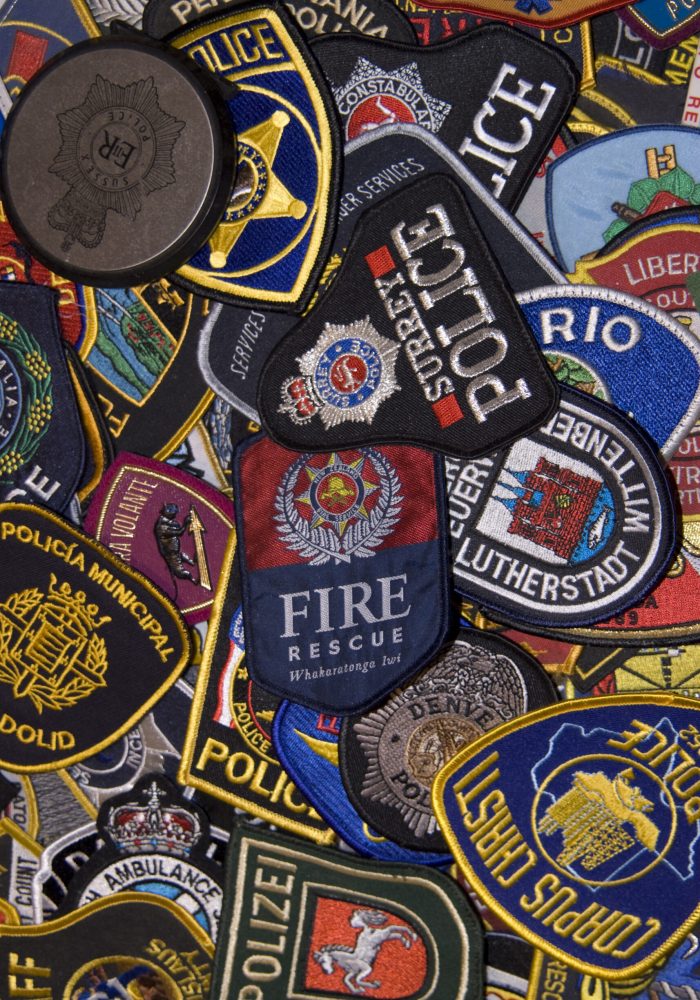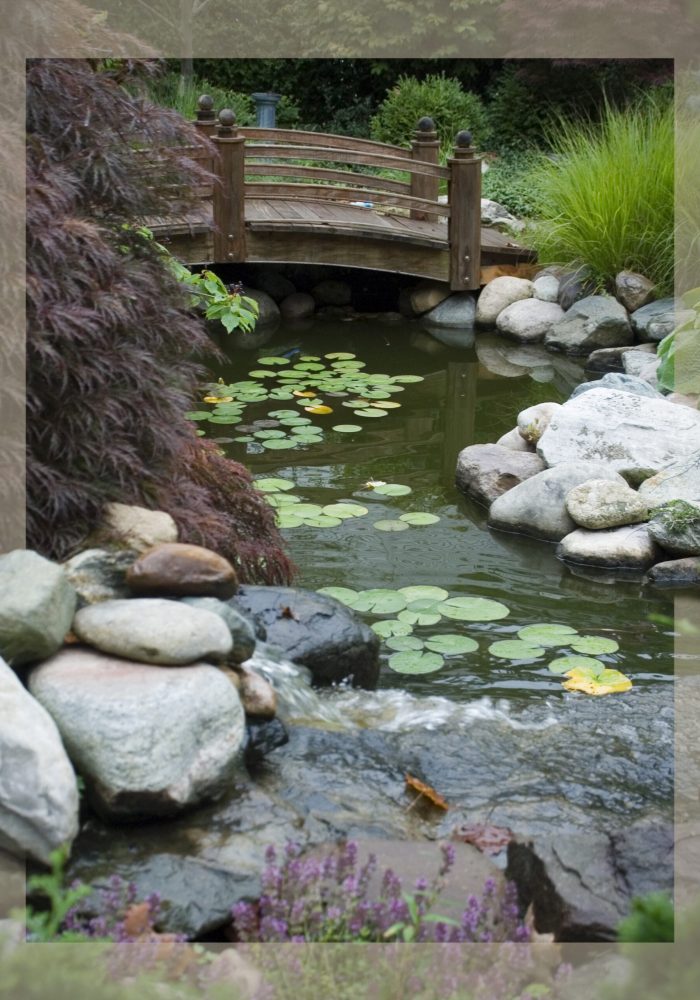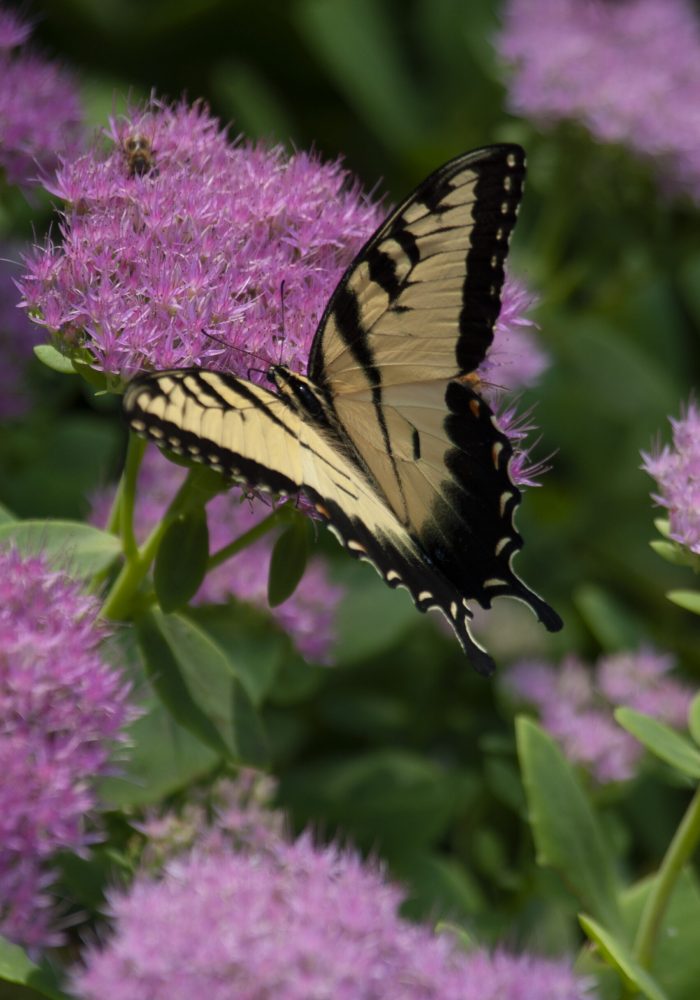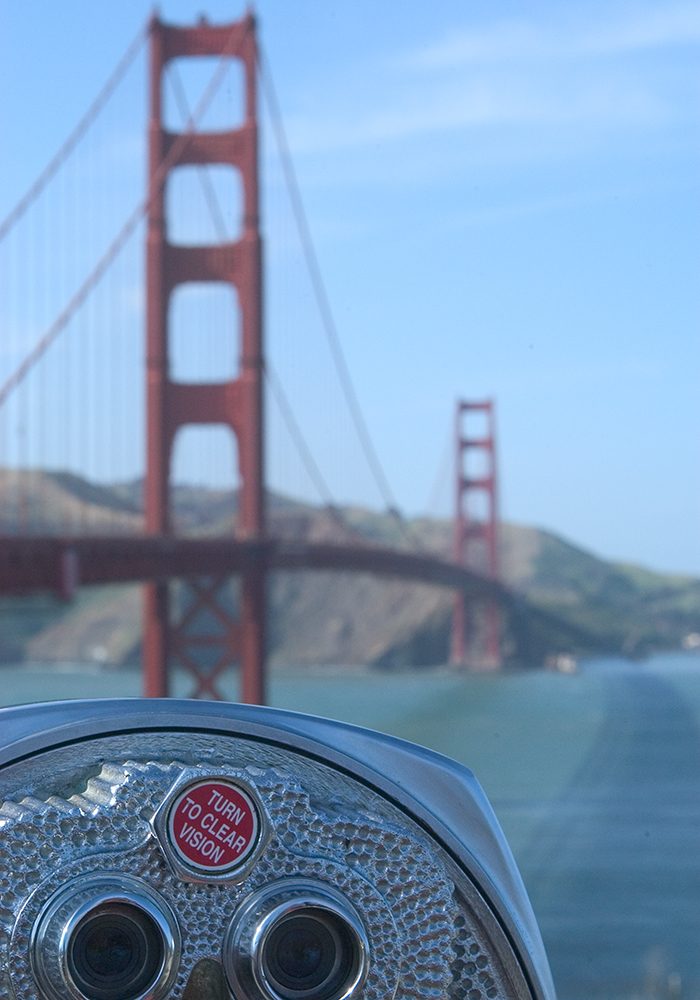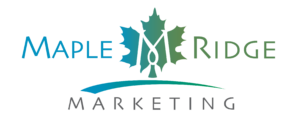 Event & Product Photography
My years at Firestone gave me a unique experience to spend time with the Firestone team, including the fabulous Mario Andretti. He made each and every customer feel like they were the only one in the room.
I also had the pleasure of photographing celebrities such as Kevin Costner, Bill Murray, Fuzzy Zoeller, John Daly and my favorite, Jason Priestly.
Maple Ridge Marketing is available for your corporate events such as golf outings, receptions &  parties.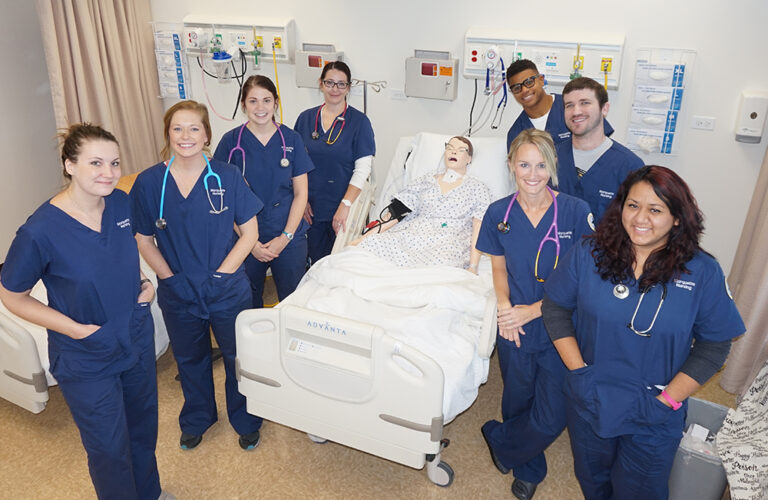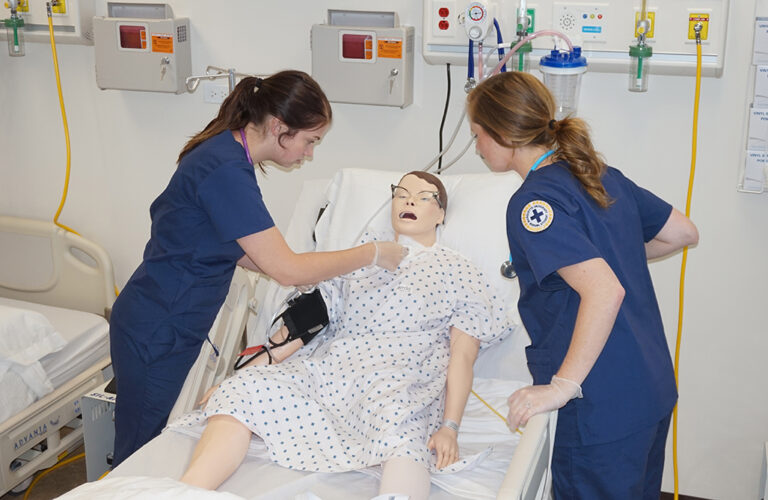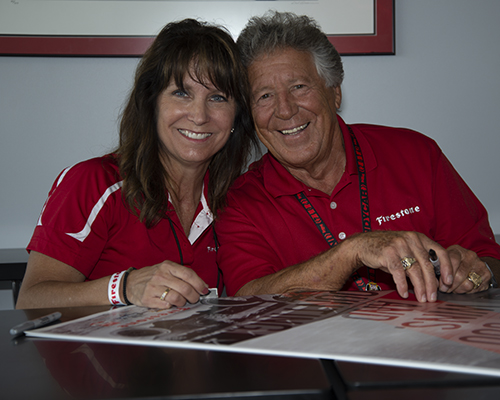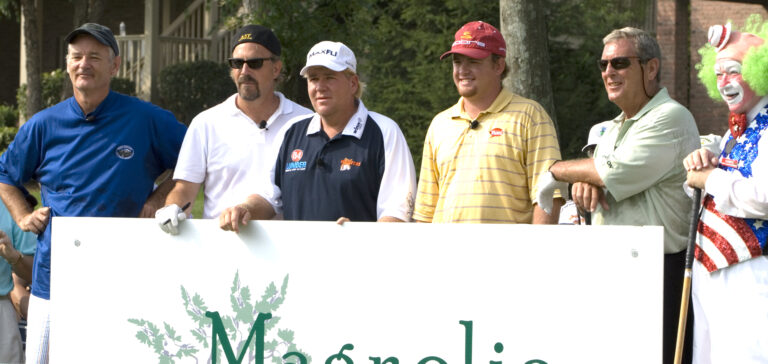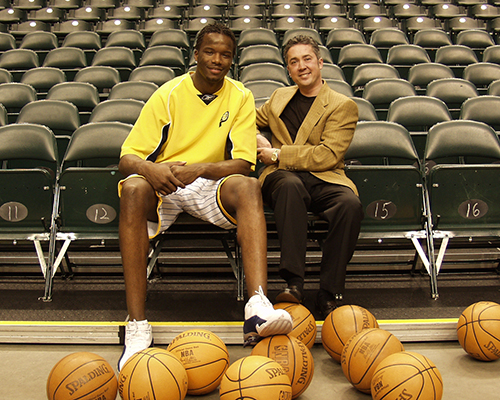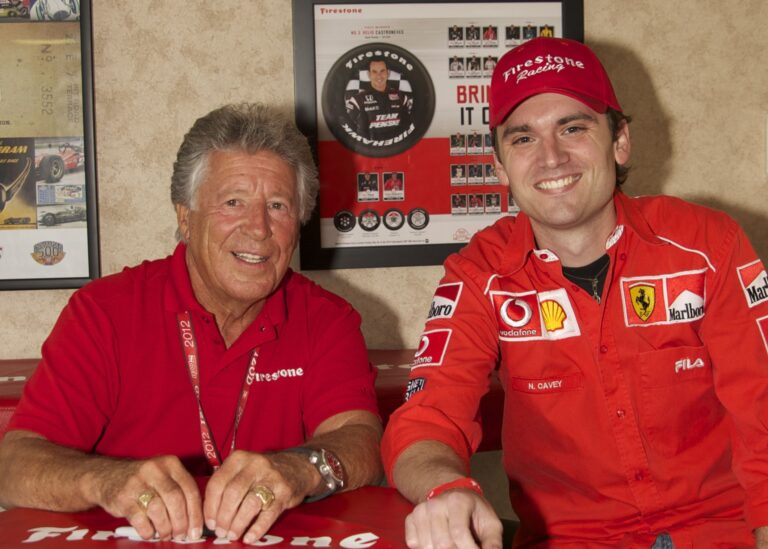 "Creativity is allowing yourself to make mistakes.
Design is knowing which ones to keep."